HALLMARK & CW - STAPLES FOR VANCOUVER ACTORS!
HALLMARK & CW have changed the face of acting for Vancouver. While Hallmark is a little easier to book CW has great niche potential and they both cast the same actors over and over again!!
Imagine how it will feel when you create a perfect CW or Hallmark Audition and you BOOK IT! 
Well, here is what one of my keener students said when she booked not even halfway through the course! 
Oh, the work WORKS times infinity! When I did acting back in my late teens/early 20s, I'd get a "you're so great" but never quite book the role. I've always wondered what was the competitive edge others had on me?! THIS is the edge.
So friends, do the self-tape and do the work. 
I'm gonna do take 3 today but have to shower first so I can get CW glam. 
Sigrid Pareja
That's a lot less stress building your resume.   
Here's a great example: Carlos Valdes has played Cisco Ramon... a lot.
You also get to proudly share the fact that people around the world are watching your work and loving it! CW and Hallmark Fans  (like Trekkies) are passionate and dedicated! They're with you for life and that means work!
With these tips for booking a CW or Hallmark Series, you can escape the audition trap of trying to invent a new character every time and just give casting EXACTLY what they want. 
These courses will help you get started with Your CW & Hallmark Characters and it's going to be A LOT of fun!
Once you have all the details (which I'm going to give you in this Booking CW & Hallmark Starter Kit) you'll be fully equipped to audition and feel confident and prepared. 
Have you taken my Hallmark Script Generator Quiz? It gives you quick insight into the storytelling!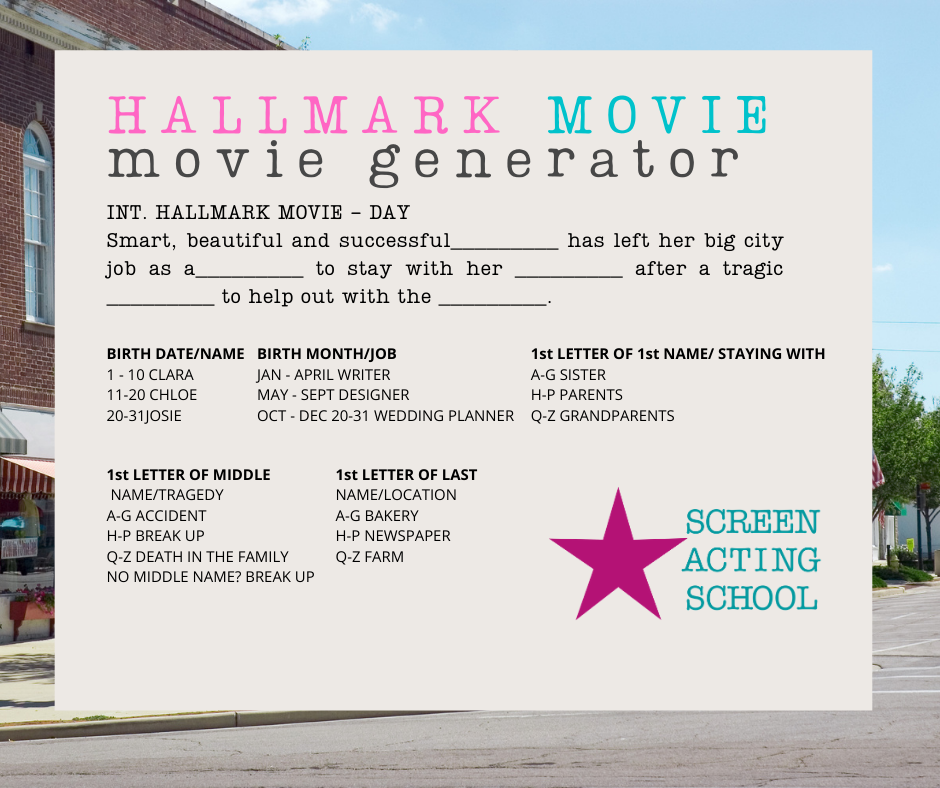 When you understand the culture and storytelling style of a show you can do MUCH better in auditions and... bookings!
By the way... The value of what I'm coaching in these two courses would be over $5000 if I were to teach it live!